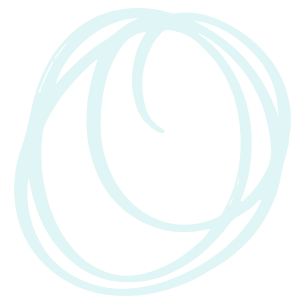 At Cadmus, we're committed to improving teaching and learning in Higher Education
Our journey started in 2015 as a research partnership with The University of Melbourne. While we began by solving problems related to academic integrity and contract cheating, in working closely with our partners, we quickly understood that these issues were symptoms of a larger problem — authentic student learning.
With assessment being a primary driver of student learning, we shifted our focus to support assessment holistically; balancing the needs of students, teachers, and faculty to transform assessment at scale. It's been a wonderful learning journey, and we're excited to continue improving the quality of education globally.